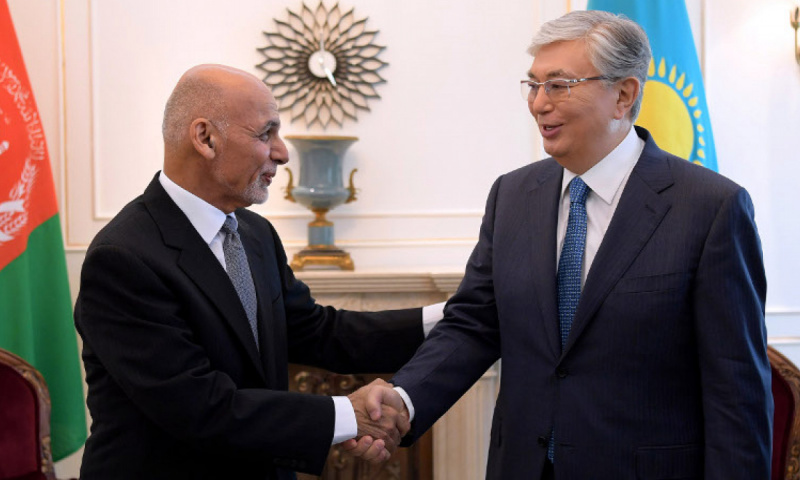 Head of State Kassym-Jomart Tokayev met with President of Afghanistan Mohammad Ashraf Ghani at the SCO summit in Bishkek, reports the press service of Akorda.
The head of state welcomed the President of Afghanistan and noted the high level of bilateral cooperation, also close cooperation in a multilateral format.
- Mr. President, I am very pleased to see you in Bishkek within the framework of the SCO summit. Our countries have achieved great success in cooperation. In the future, I expect new positive results from the expansion of our interaction," said Kassym-Jomart Tokayev.
In turn, Mohammad Ashraf Ghani thanked the Head of State for the opportunity to meet and congratulated him on his victory in the elections and the official assumption of the office of President of Kazakhstan. The leader of Afghanistan stressed that the people of Kazakhstan supported the continuity of the country's strategic course with their choice. At the end of the meeting, Kassym-Jomart Tokayev wished Mohammad Ashraf Ghani success in his activities.