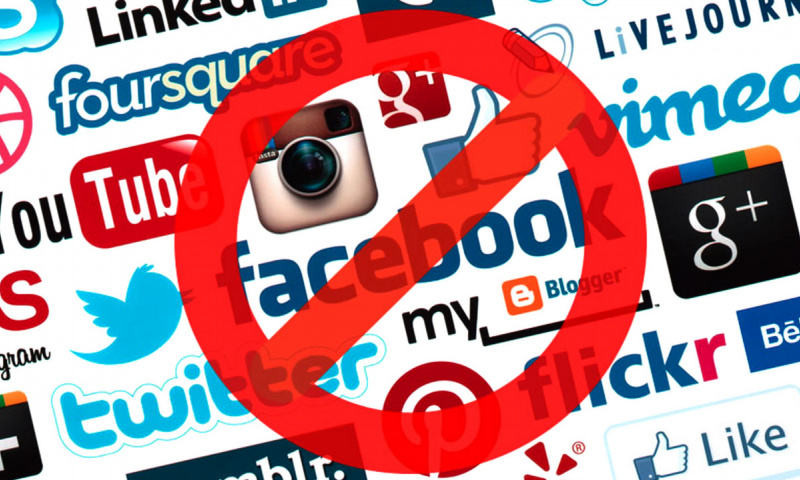 In Kazakhstan, on Tuesday after 16 hours, there were problems with access to instant messengers, in particular, WhatsApp and Telegram did not work.
Access to Telegram has been difficult since Sunday morning, the day of presidential elections. WhatsApp did not work for the first time in a long time.
At about 16:20, access to social networks was also blocked, in particular, Facebook and Instagram did not open.
In addition, on the eve of the press conference in the capital, President of Kazakhstan Kassym-Jomart Tokayev promised to deal with regular blocking of social networks.
"I am an active user of social networks. I personally use my Twitter account. Therefore, frankly, I was not quite aware that social networks were blocked. But, of course, the relevant instructions will be given to law enforcement agencies, - said Tokayev.