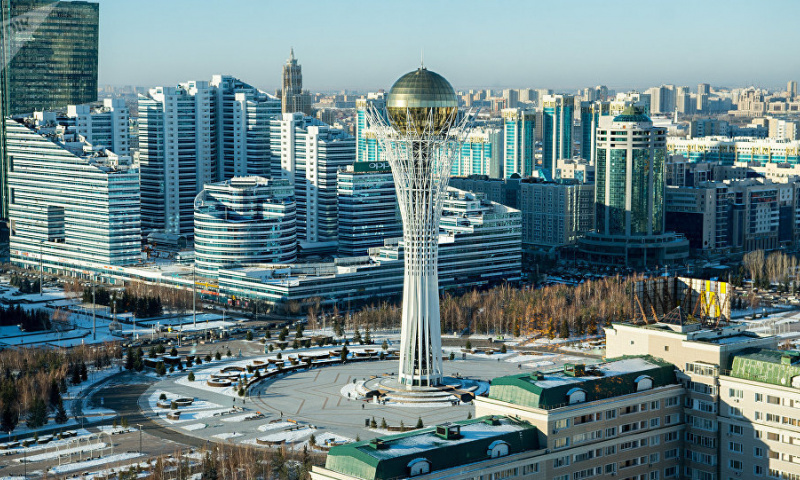 Photo: Sputnik Казахстан
Users of socail media reported about shootings in the capital of Kazakhstan, of Nur-Sultan on June 11.
The Ministry of Defense of Kazakhstan asked citizens not to worry and explained that the shootings were a part of preparation for inauguration of the new president. There will be a parade and firework, says the Ministry.
Inauguration of the president Kassym-Jomart Tokayev will be held on June 12.