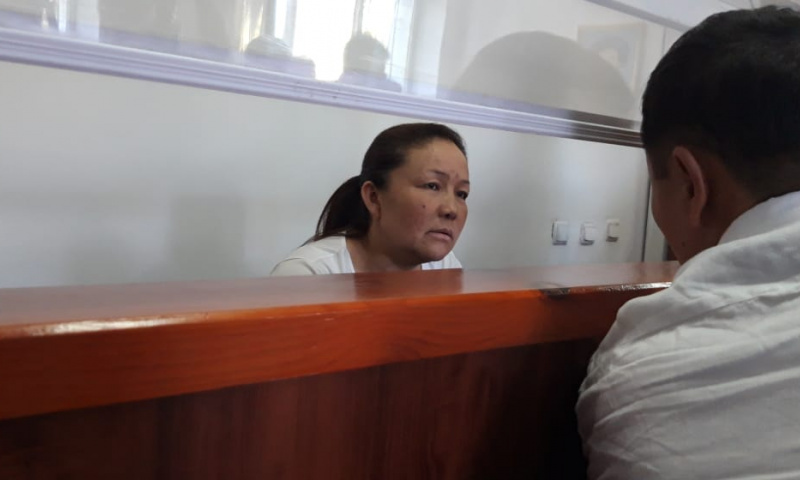 Sayragul Sauytbay, who could not obtain political asylum in Kazakhstan, moved to Sweden. This was reported by her lawyer Ayman Omarova.
According to Aiman ​​Omarova, Sayragul Sauytbay flew to Sweden on the night of June 2. The United Nations lend a hand, then Sweden gave political asylum.
In 2018, the Panfilov district court of Almaty region sentenced Sairagul Sauytbay to six months' imprisonment. As she illegally crossed the Kazakh border.
In addition, the Special Commission with "granting refugee status" at the Almaty Regional Police Department rejected her request for a refugee status.
Recall, Sairagul Sauytbai fled from China to Kazakhstan in April 2018. During the trial in Almaty region, she announced that thousands of ethnic Kazakhs, Uyghurs and other Muslims are in a "political upbringing camp" in the north-western region of China.