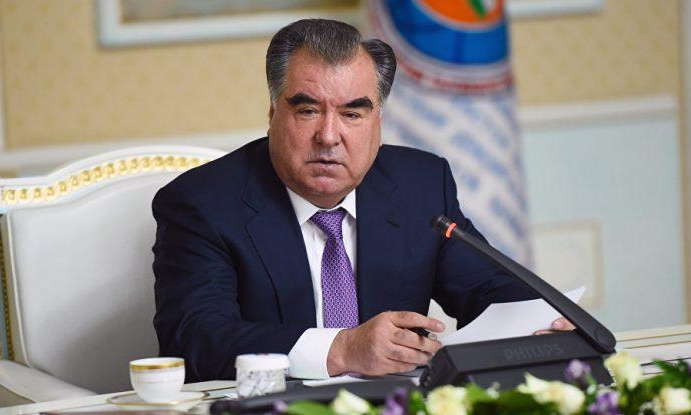 Photo: Trend.Az
The President of Tajikistan Emomali Rahmon has rejected petitions for pardon of ninety-nine persons sentenced to various jail terms.
President's decree on this subject was issued on May 6 and posted on the Justice Ministry's website.
The decree, in particular, notes that the president rejected the petitions for pardon taking into account the character and the danger to society of the crime committed and the personal conduct of the convicted persons.