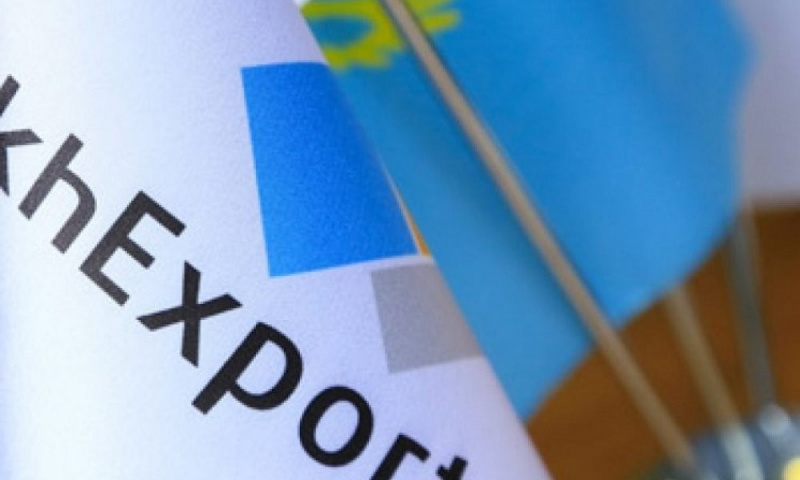 Photo: Asia plus
Joint-Stock Company (JSC) KazakhExport Insurance Company has opened it representative office in Dushanbe, reports Asia plus.
An official opening ceremony of KazakhExport's representative office that took place on May 20 was attended by Ruslan Iskhakov, Chairman of the KazakhExport Board, Jamshed Jumakhonzoda, Head of Tajikistan's Chamber of Commerce and Industry (CCI), and some other officials and entrepreneurs.
Speaking at the ceremony, Mr. Iskhakov, in particular, noted that one of tasks of KazakhExport's representative office in Dushanbe was in establishing contacts with Tajik business community, informing entrepreneurs and financial structures about KazakhExport's tools.
"This will promote further expansion of cooperation between Kazakh and Tajik entrepreneurs and increase the bilateral trade between the two countries", - noted Iskhakov.
In addition, he added that opening of KazakhExport's office in Dushanbe was an important event that would promote further increase in a two-way trade between Tajikistan and Kazakhstan.