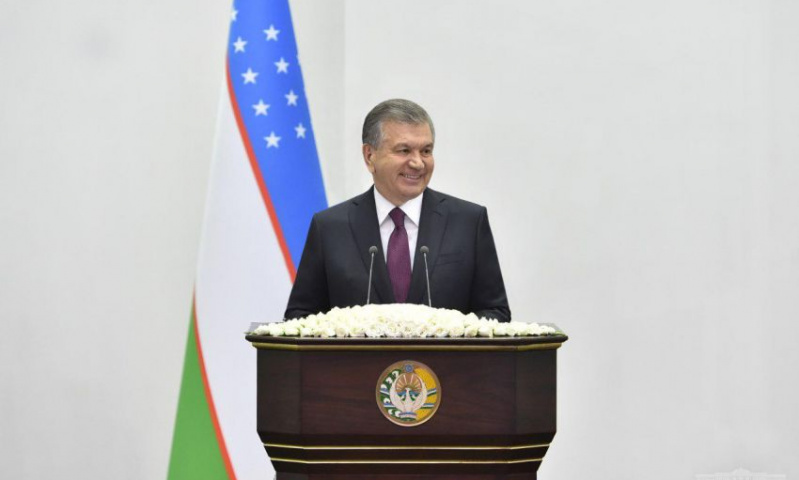 Photo: gov.uz
908 projects, $1.7b foreign direct investments eyed in Andijan region, reports UzA news agency.
President Shavkat Mirziyoyev has chaired a meeting in the Andijan region governor's office with provincial and national level officials and public figures.
Large-scale changes have been taking place in Andijan region like in all areas of the country. In particular, last year the gross regional product of the region grew by 12 percent, the volume of investments increased by 19 percent. Growth was recorded also in the first quarter of this year.
It was noted that the region still offers ample opportunities, and its economy remains non-diversified. Thus, 80 percent of the province's industry is made up of that of Asaka district and the city of Andijan. Most of the economically active population is unemployed, the volume of per capita services is insufficient.
In this regard, an investment program has been developed comprising 908 projects worth 25 trillion 181 billion soums, which will be implemented in the Andijan region in 2019-2020. These schemes envisage the development of foreign direct investments in the amount of 1.7 billion US dollars and the creation of over 35 thousand jobs.