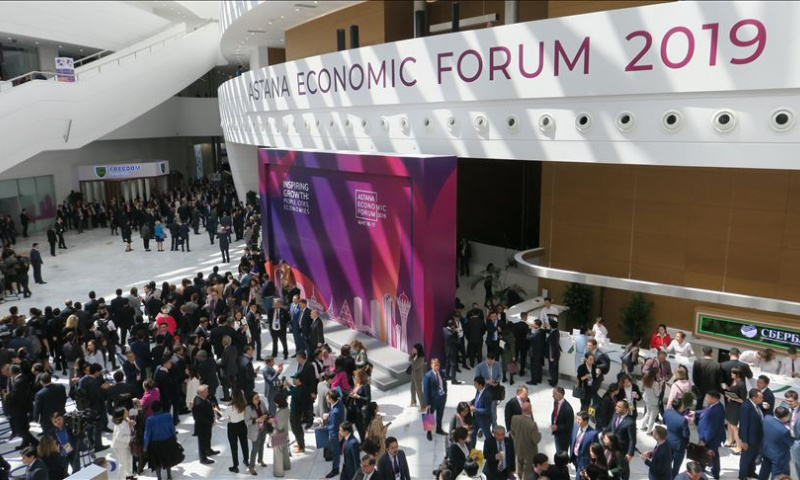 Photo: aa.com.tr
The Chamber of Commerce of the Turkic countries has been created. This was said by the Prime Minister of Kazakhstan Askar Mamin, reports Kazinform.
"The Turkic Chamber was created at the initiative of the First President of Kazakhstan - Elbasy Nursultan Nazarbayev in order to strengthen regional development. The Government of Kazakhstan supports and assists the Turkic Council in its work and development. On our side, on behalf of the Government of Kazakhstan, we fully welcome this idea. The creation of the Turkic Chamber of Commerce and Industry will give a new serious impetus to the development of mutually beneficial cooperation between the business communities of the countries", - noted the Prime Minister of the Republic of Kazakhstan Askar Mamin at a meeting of the Turkic Business Council.
Besides, the head of the NPA "Atameken" Abylay Myrzakhmetov, added that the main task of the chamber will be the development of economic cooperation between the Turkic countries. The new organization will be a replacement for the Turkic Business Council.