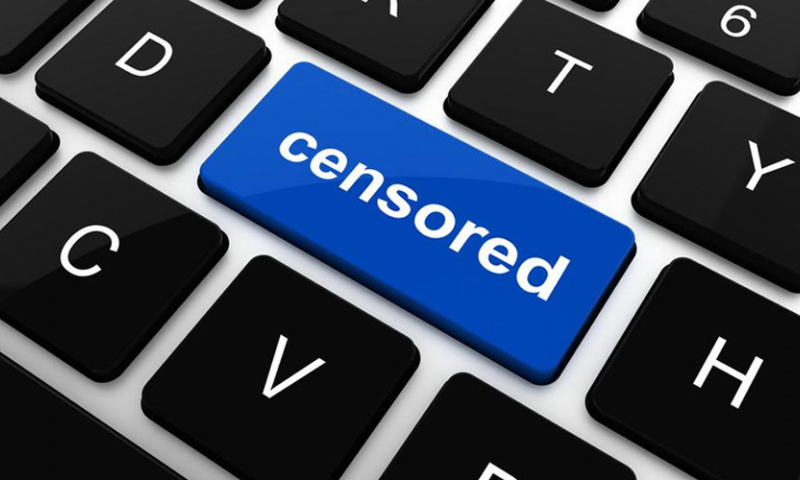 Photo: JustScience
The Ministry of Information and Public Development of Kazakhstan was not involved in blocking a number of media outlets and problems with access to the Network, observed on 9 May. This was said by the head of department, Dauren Abayev.
"The Ministry of Information and Public Development is not responsible for communication and has no relation to locks. I am not able to comment in due measure now, but really, as the providers said, there were technical problems. Probably, the question should be addressed to them and clarified what kind of technical problems they had", - said the Minister.
At the same time, he added: "I don't think that the access problems observed on May 9 will be repeated on June 9. Because providers, I think, will repair their equipment by this time".  Continuing the topic of the upcoming elections, the minister noted that the candidates for the post of head of state may participate in televised debates, which "are most likely to be broadcast live". Besides, it is interesting to note that the last time debates were held in Kazakhstan in 2005.
In addition, it should be noted that on the morning of May 9, the websites of a number of media outlets were unavailable in Kazakhstan. Later access to Telegram, Facebook, YouTube and Instagram were also blocked.
After this, the international human rights organization Reporters Without Borders condemned the massive Internet censorship in Kazakhstan and appealed to President Kassym-Jomart Tokayev to abandon  the repressive practices of his predecessor, Nursultan Nazarbayev.