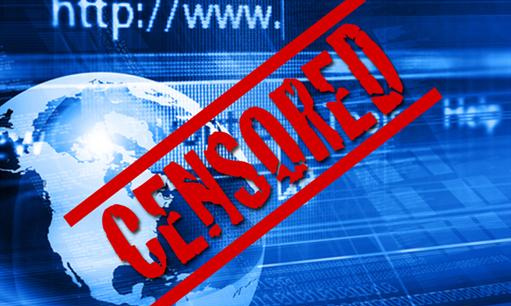 Photo: Infowars
The international human rights organization Reporters Without Borders condemned the massive Internet censorship in Kazakhstan and appealed to President Kassym-Jomart Tokayev to abandon  the repressive practices of his predecessor, Nursultan Nazarbayev.
"There is no justification for this massive obstruction of the Kazakh public's right to information", - said Johann Bihr, the head of RSF's Eastern Europe and Central Asia desk. "It is time for the authorities to abandon these repressive practices from an earlier era if they want their reformist discourse to be credible. Internet censorship is one of reasons why Kazakhstan is ranked only 158th in the World Press Freedom Index, a position that reflects badly on its international image".
In addition, it should be noted that on the morning of May 9, the websites of a number of media outlets were unavailable in Kazakhstan. Later access to Telegram, Facebook, Youtube and Instagram was also blocked.
Kazakhstan is ranked 158th out of 180 countries in RSF's 2019 World Press Freedom Index.