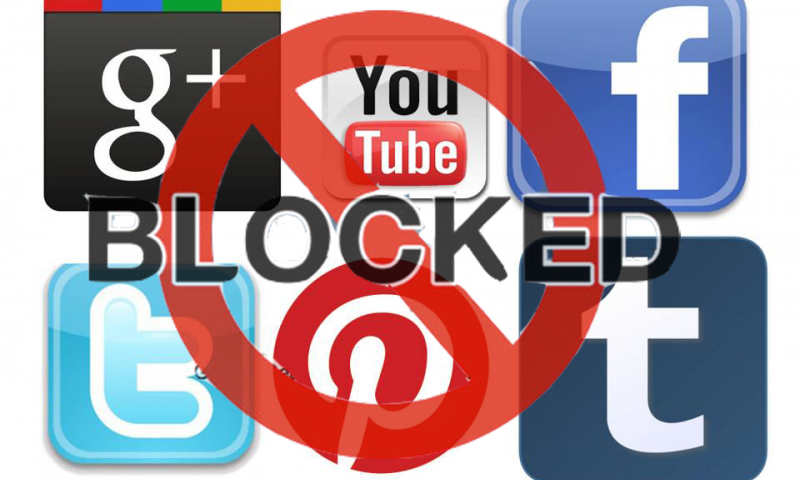 Photo: Trichy|Money|Job
On May 9, providers in Kazakhstan blocked access to social networks and online platforms from Facebook, Instagram and YouTube, to Telegram messenger, as well as to news sites, reports NetBlocks, a group monitoring Internet freedom.
The authors of the report note that measurements carried out on the Web indicate that some networks may have been completely disabled.
"These networks show that the restrictions were set at the provider level on Thursday morning or late Wednesday evening", - says the research team.
The organization notes that the list of sites, access to which is restricted or closed, varies depending on the provider. "These restrictions seem to have been introduced after calls to hold demonstrations on May 9", when Victory Day is celebrated in Kazakhstan and other former Soviet republics.