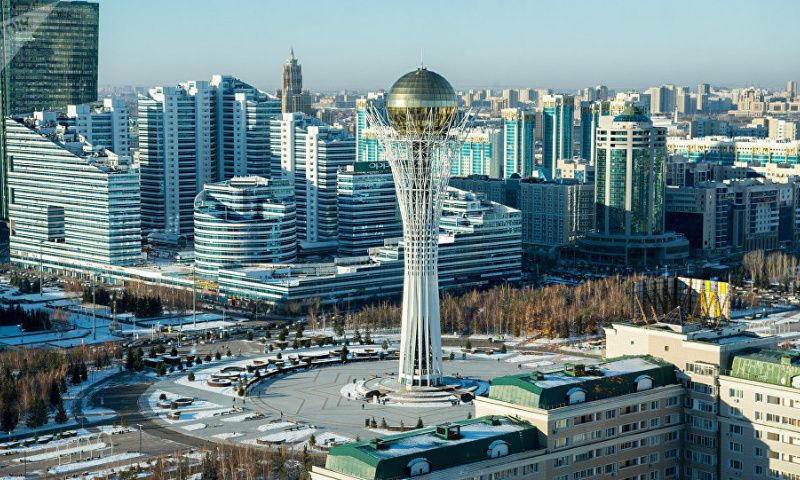 The capital of Kazakhstan will host the World Games of martial arts "SportAccord" in 2021, reports centralasian.org.
According to the plan, the competitions should be held from May 3 to May 9, 2021 on such sports grounds as the Alau Ice Palace, the Saryarka Velodrome, the Palace of Martial Arts. As representatives of the Kazakhstan delegation reported, a major overhaul will be carried out in the Palace of Martial Arts. The program of the Games includes such sports as boxing, wrestling, judo, fencing, aikido, karate, kickboxing, sambo, thai boxing, taekwondo, wushu.
In additon, six months before the Games in the host country should start the festival, which will be held in 14 regions of Kazakhstan.
Recall, World Martial Arts Games have been held since 2010. The first took place in Beijing. The second - in 2013 in St. Petersburg. This year will be held in Taipei. In 2013, Kazakhstani athletes won two bronze medals.