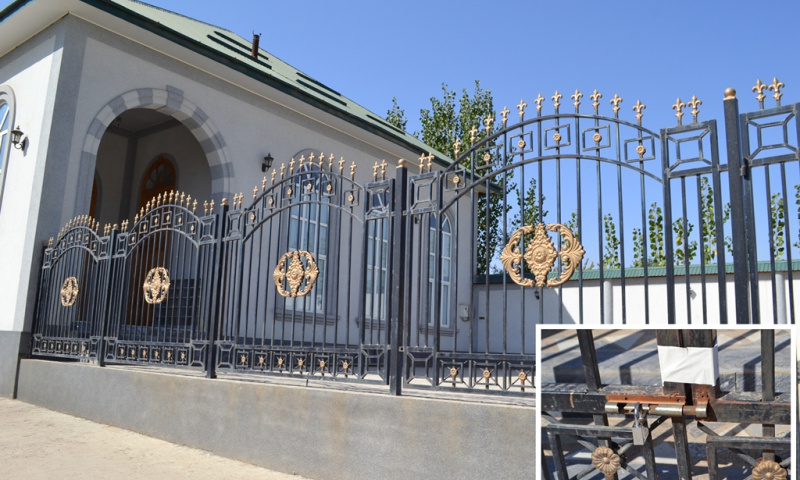 Photo: news.tj
Tajikistan reportedly plans to reopen 594 mosques that had been closed down in the previous years.  The work in going on but it is unknown when the mosques will be reopened, reports Asia plus.
According to the Asia plus, the Committee on Religious Affairs (CRA) under the Government of Tajikistan has sent the list of 594 mosques for consideration to President's Executive Office with solicitation to reopen them. As stated by him, President's Executive Office has asked the CA to submit this list.
"We have received instruction from President's Executive Office to make a list of mosques that could be reopened.  Such a decision was made by the President following numerous requests from citizens.  It is about mosques that were closed down in jamoats", the source added.
Recall, the CRA head told reporters in Dushanbe on February 6  that a special commission has been set up to assess whether the country needs to build new mosques and reopen some of the places of worship that had been closed down by authorities in the previous years.  The commission reportedly should submit its findings to the government, which will later decide where mosques should be built or reopened.
Authorities reopened dozens of mosques across the country last year.