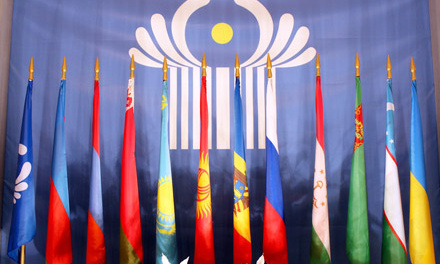 Photo: tourlib.net
A counterterrorism exercise Ararat Antiterror 2019 will take place in seven countries of the Commonwealth of Independent States, reports Belta.by citing  the press service of the CIS Anti-Terrorism Center.
The international counterterrorism exercise will involve security agencies and special services of Armenia, Belarus, Kazakhstan, Kyrgyzstan, Russia, Tajikistan, and Uzbekistan. The last two stages of the exercise will take place in Armenia in September.
Large-scale negotiations to discuss preparations for the counterterrorism exercise took place in Yerevan, Armenia on 9 April. The concept and the procedure of the exercise were discussed as well as the composition of the joint command and forces. Exact dates for the main stages of the exercise were specified. The sides exchanged opinions about the current situation near the borders of the CIS states, contemporary threats arising from the transformation of tactics and operational methods of international terrorism organizations.