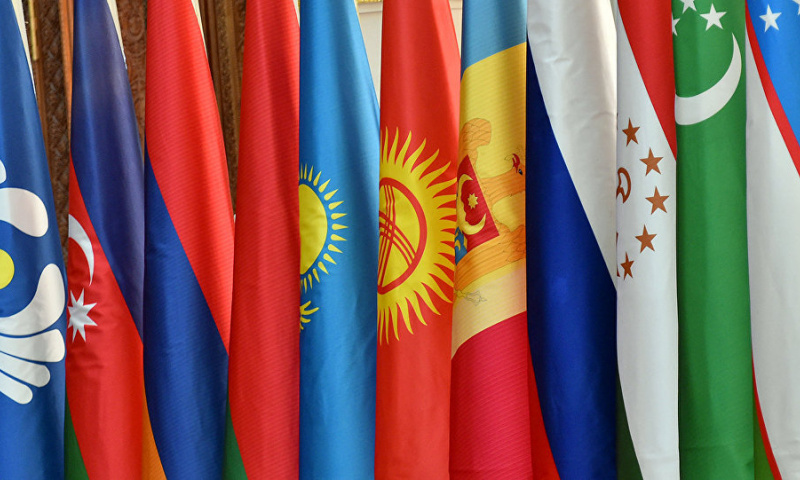 It is reported by the press service of the General Prosecutor of Kyrgyzstan.
"It was decided to hold the next, anniversary, 30th meeting of the Coordination Council in the Republic of Uzbekistan in September - November 2020," the statement reads.
This decision was made at the 29th meeting of the council held on Tuesday in Bishkek. It is also reported that the heads of the Prosecutor General's Office of the Commonwealth countries signed 20 decisions of the Coordinating Council aimed at strengthening the rule of law and order, strengthening the fight against crime in the CIS countries.