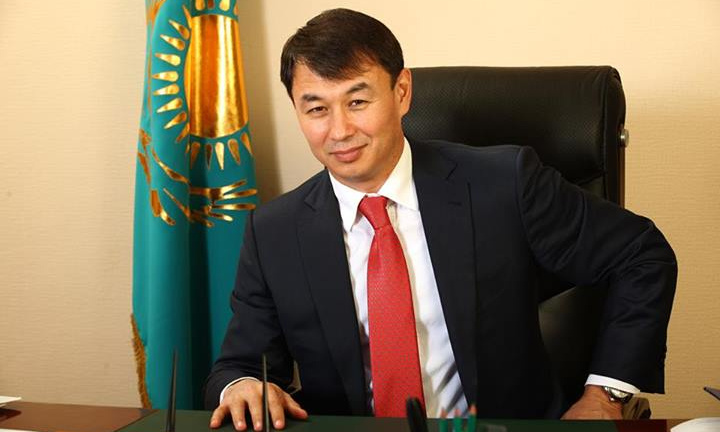 Photo: otyrar.kz
Darkhan Satybaldy has been appointed as Ambassador of Kazakhstan to Uzbekistan, reports the press service of Akorda.
The President of Kazakhstan Nursultan Nazarbayev has apointed Darkhan Satybaldy as the Ambassador Extraordinary and Plenipotentiary of the Republic of Kazakhstan to the Republic of Uzbekistan.
Darkhan Satybaldy was born on March 26, 1974, he graduated from Akmola Agricultural Institute with a degree in Economic Management and Kazakh Humanitarian Law University with a Law degree. Moreover, he is a Candidate of Economic Sciences. Darkhan Satybaldy was the First Deputy Governor of South Kazakhstan region between 2015 and 2017.