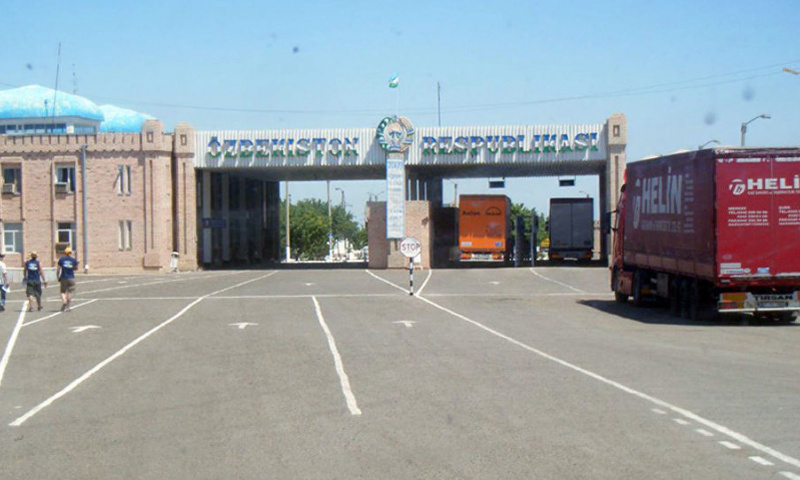 Фото: https://asiaplustj.info
In connection with the reconstruction work carried out at the "Konysbayev" checkpoint located on the border of the Republic of Kazakhstan with the Republic of Uzbekistan, it is reported that from November 1, 2019 the movement of pedestrians, passenger vehicles and freight vehicles with a carrying capacity of up to 3.5 tons will be suspended until the 1st half of 2020.
In this regard, the State Customs Committee of the Republic of Uzbekistan informs participants of foreign economic activity carrying goods and vehicles across the customs border, carriers, car drivers and pedestrians that it is possible to travel through other alternative checkpoints on the Uzbek-Kazakh border with a view to save time and prevent costs.
We remind you that the border checkpoint "Konysbayev" of the Republic of Kazakhstan intersects with the border checkpoint "Yallama" located in the Chinaz district of Tashkent region.