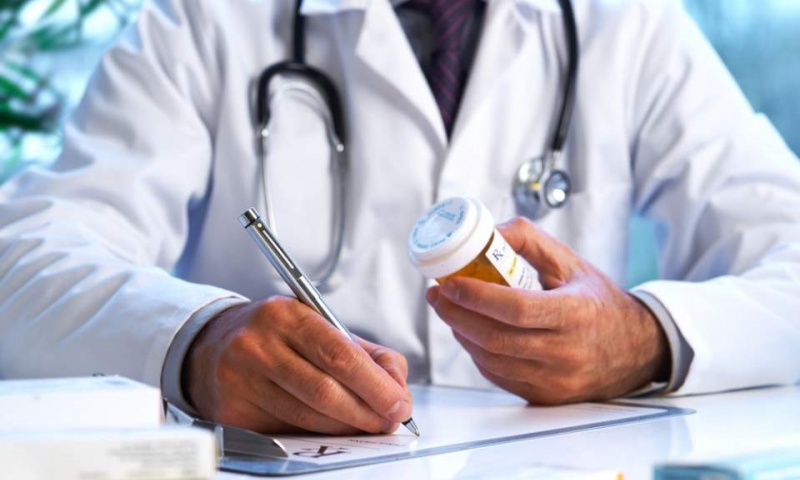 The President of Kazakhstan, Nursultan Nazarbayev, ordered to allocate 120 billion tenge for the development of primary health care.
"In general, expenditures on public health services and primary health care need to be increased from the current 40% to 60% of total health financing," he  said at the XVIII Congress of the Nur Otan party.
At the same time, he stressed the need to ensure access to quality health care.
"I also instruct an additional 120 billion tenge to be allocated for the development of this task," the president concluded.