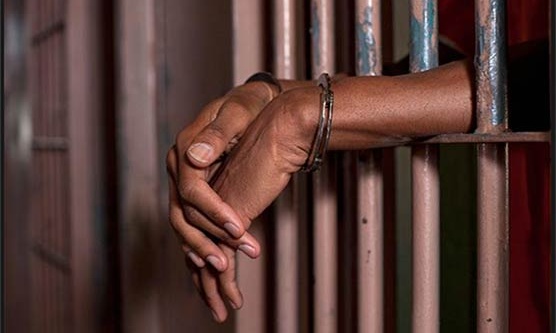 Photo: Dunya News
Tajikistan intends to involve life prisoners in labor activities and a special separate colony will be built for them. However, first the authorities must amend the legislation on the execution of criminal sentences.
The issue of employment for life prisoners was considered at the end of January this year by a working group headed by Prime Minister Kohir Rasulzoda.
According to Mansurdzhon Umarov, Deputy Minister of Justice and Head of the Main Department for the Execution of Criminal Sentences of the Ministry of Justice, said that in the coming two months a project will be prepared to build a prison for life convicts. It is expected that it will be built in the town of Sarikishti Rudaki district. "Everything will depend on the master plan of the colony. Special premises will be built there in which people sentenced to life imprisonment will be involved in labor activities", - noted Umarov.
In additon, in case this issue is resolved, such famous prisoners sentenced to life imprisonment as Gaffor Mirzoyev, ex-commander of the Presidential Guard Sukhrob Langariyev, brother of one of the field commanders of the former Popular Front Hussein Abdusamadov, leader of the group that attacked on foreign cyclists. It is not yet known what work the prisoners will do.