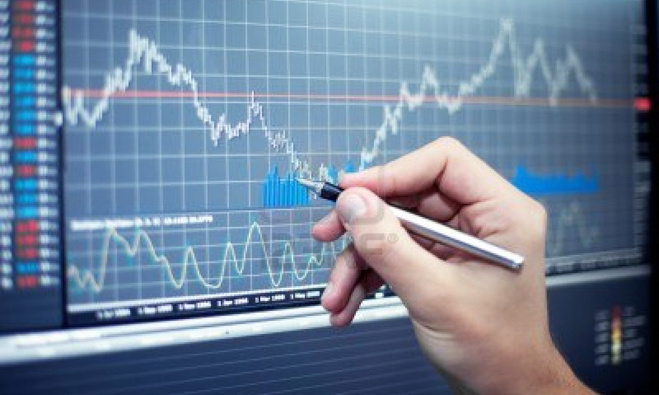 Almost $ 16 billion reached the trade turnover of Kazakhstan and Russia for 11 months of 2018, the press service of the Embassy of Kazakhstan in the Russian Federation reports.
"The trade turnover of Kazakhstan and Russia in January-November 2018 amounted to 15.7 billion US dollars. This is 6% higher than the same period of the previous year. At the same time, exports amounted to 4.6 billion dollars (an increase of 9.8%), imports - 11.1 billion (an increase of 4.5%)," the embassy reports.
Recall that in the total volume of foreign trade turnover of Kazakhstan with the countries of the EAEU, Russia accounts for 91.9%.