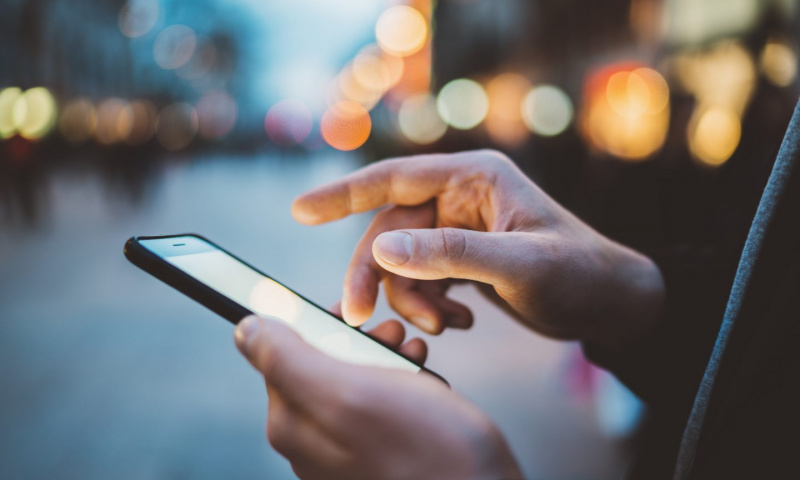 Photo: alessandriaoggi.info
In Uzbekistan, from April 1, 2019, the system of mandatory registration of mobile devices using the international identification codes of the International Mobile Equipment Identity (IMEI) is being introduced. Connecting unregistered devices to mobile networks will be prohibited.
According to the decree of the Cabinet of Ministers of Uzbekistan, the introduction of registration will prevent illegal sales and the use of non-certified mobile devices without warning the owner.
According to an employee of the Ministry of Information Technology and Communications, it is unclear whether the registration of mobile devices will be paid or free.
In accordance with the Cabinet resolution of October 22 of the current year for №847, the IMEI code for each mobile device in the country must be registered from April 1 of the new year.
An information technology and communications specialist said that the person who registered the IMEI code will be able to find a cell phone in case it will be stolen or lost.