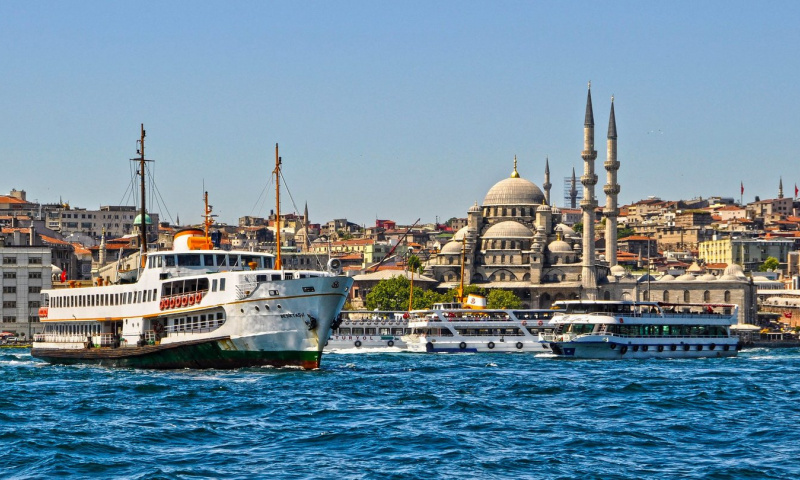 Turkey has increased the period of visa-free stay for Kazakhstanis to 90 days, reports Rusturkey.com.
The corresponding decree was signed by Turkish President Recep Tayyip Erdogan, according to which citizens of Kazakhstan, Uzbekistan and Tajikistan can stay in Turkey without a visa for 90 days.
Recall, it is interesting noting that earlier the period of visa-free stay of Kazakhstan in Turkey was 30 days.
It will take effect within a week.