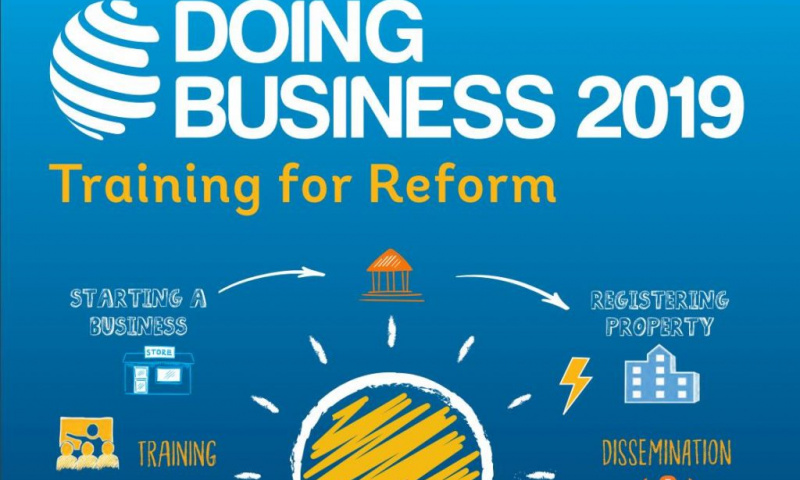 Kazakhstan ranks 28th in Doing Business 2019 ranking in one year, rising eight stages. Our state was on the 36th place last year.
The top ten rankings are New Zealand, Singapore, Denmark, Hong Kong (China), Republic of Korea, Georgia, Norway, the United States, Great Britain and Macedonia. At the end of the list is Somalia.
It's worth noting that this year, Kazakhstan has overturned giants such as Spain, Russia, France, Turkey, Japan, and even China.
The Doing Business report has been published for the 16th time, covering 190 countries.