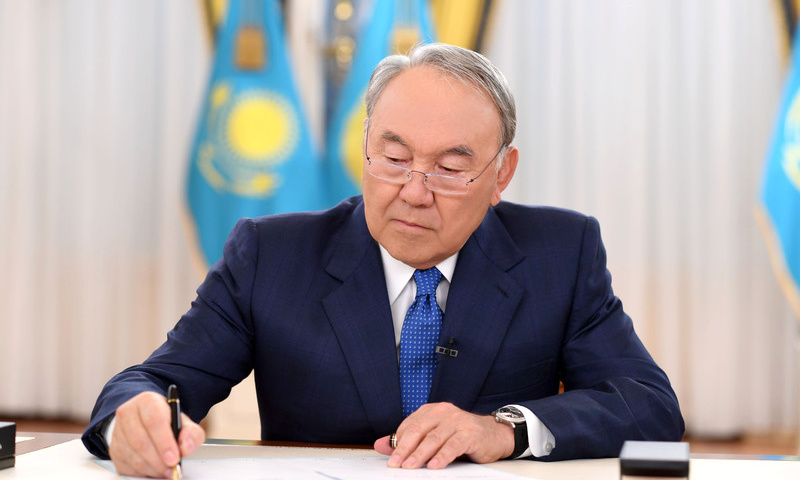 The Head of State with deep sorrow has received the news of numerous human casualties as a result of torrential rains and landslides in Japan, reports Akorda.kz.
"Sharing the bitterness of loss, I express my condolences to those who lost their loved ones and suffered from the disaster, as well as to the entire nation of Japan," the telegram reads.
Nursultan Nazarbayev has assured that Kazakhstan at that difficult time is in solidarity with Japan, and wished the victims a speedy recovery and a return to their families.