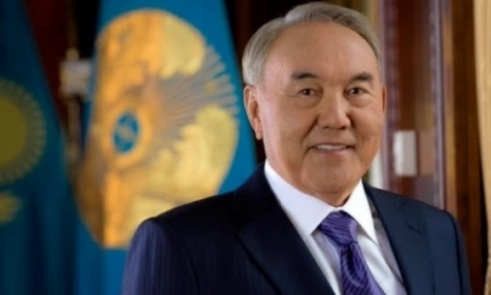 President of Kazakhstan Nursultan Nazarbayev answered the question about what place he loves most in the capital.
The video was published on the page Akorda in Instagram in preparation for the celebration of the 20th anniversary of the capital of Kazakhstan.
"Of course, I like Baiterek and around it, it's the most beautiful and favorite place, I like to go there," the President replied.