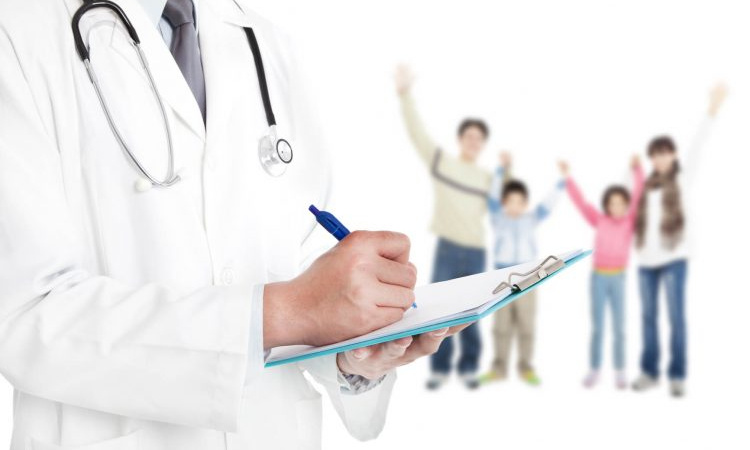 Nursultan Nazarbayev greeted the participants of the international neurosurgical forum in Astana. A letter on behalf of Kazakh President was read by Deputy Prime Minister Yerbolat Dosayev.
"Dear participants and guests! I am glad to welcome you to the international neurosurgical forum, which is held on the eve of the celebration of our capital Astana and the 10th anniversary of the National Neurosurgical Center. Today the forum is known as one of the few discussion areas where the latest achievements and urgent problems in the field of modern neurosurgery are discussed. Your successful work contributes to the growth of intellectual capital and innovation in medicine, "Nursultan Nazarbayev addressed the audience.
In the speech of the President, Kazakhstan pays special attention to the improvement and qualitative development of the system of national healthcare.
"The National Center of Neurosurgery, established 10 years ago within the framework of the idea of ​​a hospital of the future, has now become one of the leading institutions in Central Asia," he emphasized.
At the same time, the Head of State expressed his confidence that concrete decisions aimed at strengthening the health of citizens and strengthening cooperation in this vital sphere will be worked out during the forum.
Recall, the international neurosurgical forum to hold in Astana on July 3-5. Leading experts from 20 countries of the world in the field of neurosurgery, neurology, neuroanesthesiology and non-reanimation will take part in the forum.