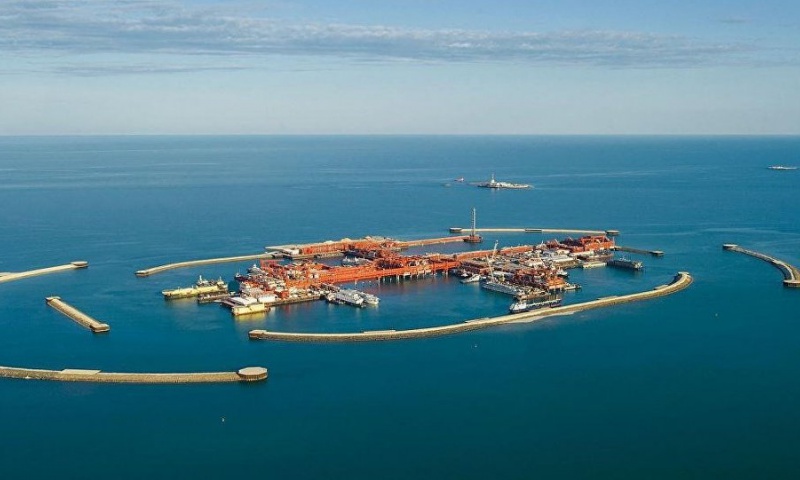 Kazakhstan extended loan repayment terms for another two years which had taken from China. According to the information provided by Samruk-Kazyna, Kazakhstan should fully repay its debts to China in 2022 that was taken to enrich Kashagan field.
After the official visit of the President of Kazakhstan Nursultan Nazarbayev to China, negotiations were held between the chairman of Samruk-Kazyna Welfare Fund, Ahmetzhan Yessimov and the head of China's Trade and Production Bank. The meeting focused on the reduction of the interest rate on the Kashagan field development and extension of the debt repayment schedule.
Recall, Kazakhstan got a 1,5 billion dollars credit from the Chinese bank for construction of Kashagan in 2015. It has been agreed to pay 5 years. However, due to the difficulties in paying large amounts, the Kazakhstani side has to extend credit terms.