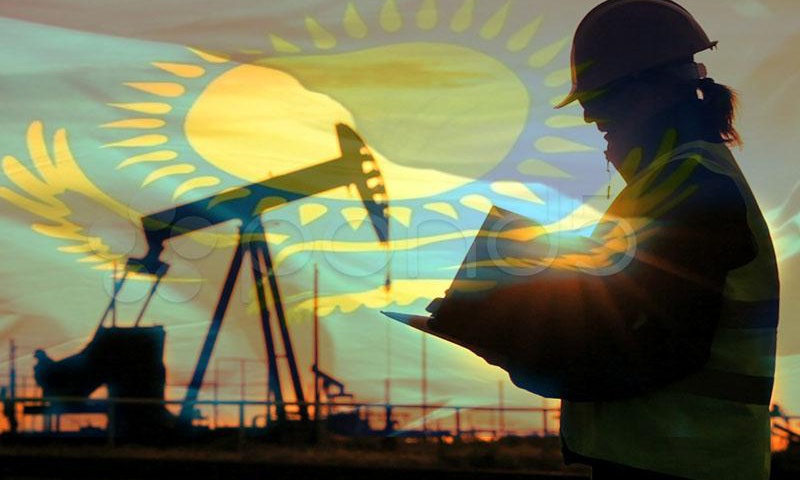 Фото: pavlodarnews.kz
The President of Kazakhstan Nursultan Nazarbayev met with Premier of China Li Keqiang. The sides discussed trade and economic issues between the two countries, reports "Tengrinews" portal.
At the Beijing summit, Nursultan Nazarbayev announced that China has become a major partner of Kazakhstan.
"The partnership between the two countries has risen to a new level, and China has become one of the major partners of Kazakhstan. It will give an opportunity to increase the volume of interstate commerce annually and boost economic development. We successfully implement the project of industrialisation which was proposed for us. We have signed 51 joint projects with total cost of 28 billion dollars. Thanks to this agreements there will be a positive change in energy, transport and agriculture", - noted Nursultan Nazarbayev.
The Head of State during in his speech mentioned that the two countries have a common oil pipeline. What is more, the Central Asian-Kazakhstan gas grid is working. Large volumes of oil and gas have been transported to China via these pipelines over the several years. At the request of the Chinese side, the volume of oil supplied to the neighboring state will increase significantly next year. Parties may also sign the relevant documents soon.
The President of Kazakhstan Nursultan Nazarbayev paid an official visit to China yesterday. The Head of State will meet with Chinese President Xi Jinping and attend the Shanghai Cooperation Organization Summit in Shindou.
In addition, it is unknown whether Nursultan Nazarbayev will raise the issue of ethnic Kazakhs in China during his visit.
Translated by Nazerke Syundyukova