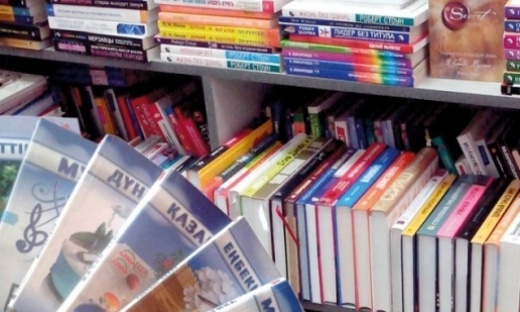 On May 21, the committee on socio-cultural development and science of the Senate of the Parliament considered a loan agreement between Kazakhstan and the International Bank for Reconstruction and Development, reports parlam.kz.
The total cost of the secondary education modernization project to be $75 million, including a $67 million loan from the IBRD, cofinancing the loan from the republican budget in the amount of $8 million.
The loan term to be 17 years, including 5.5 years grace period. The funds to use to improve the quality of the secondary education system, support modernization, increase access and equality in education.
The agreement aims to improve the performance of students in rural general and small schools through increasing access to educational materials, equipping with multimedia equipment and increasing the capacity of rural teachers. It is also aimed at supporting inclusive education.