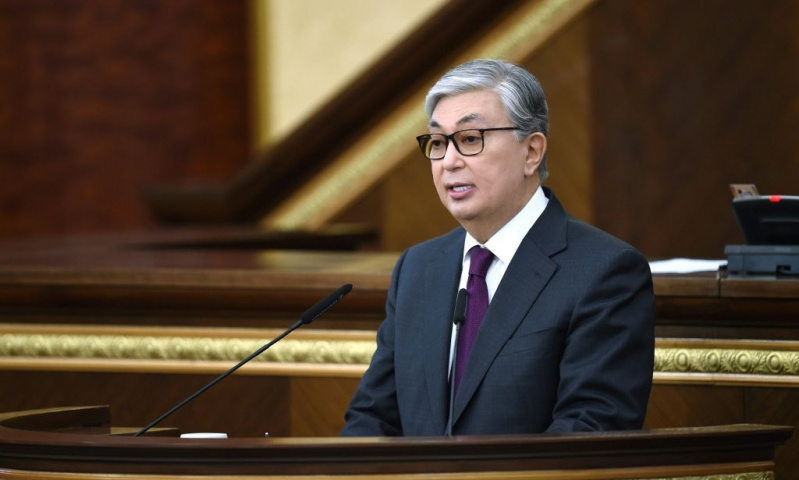 President Kassym-Jomart Tokaev proposed to give Kazakhstan citizens the opportunity to use part of their pension savings before going on well-deserved rest.
He instructed the government and the National Bank to work to improve the effectiveness of the pension system.
"Now a working person can use pension savings only after retirement, but people's desire to use these savings before retirement is understandable. Therefore, I entrust the government to work out the target use of part of their pension savings by working citizens. For example, to buy a home or getting education",- said Tokaev.