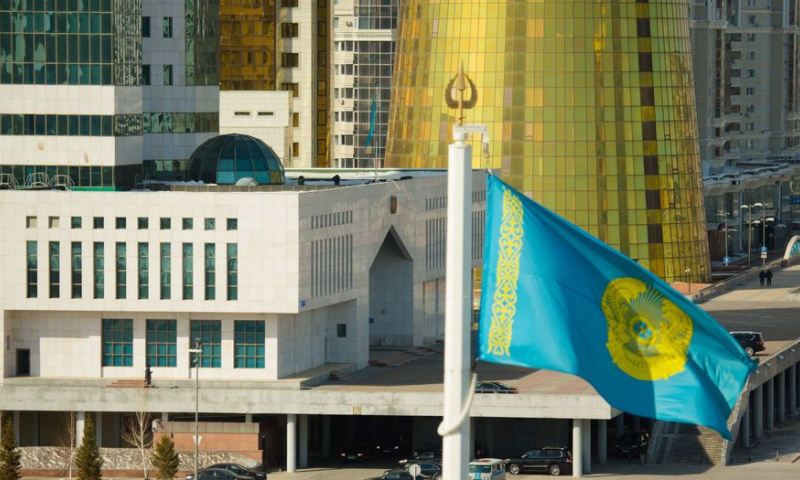 Several Kazakhstani officials switched to self-isolation after the Minister of Health of the Republic of Kazakhstan, Yelzhan Birtanov infected with coronavirus.
The mayor of the Zhambyl region Berdibek Saparbayev self-isolated. The press service of the regional akimat said that Saparbayev continues to work and that his analyzes for coronavirus are negative.
On June 12, the Prime Minister of Kazakhstan Askar Mamin, accompanied by the Minister of Health, visited the Zhambyl region with a working trip. Two days later, Birtanov said that his test showed a positive result and that he is hospitalized in an infectious diseases hospital. Later that day, a spokesperson for the Prime Minister of Kazakhstan said that Prime Minister Mamin had self-insulated and showed a negative result.
The Ministry of Education said on June 15 that the head of the department, Askhat Aymagambetov, who is part of the government delegation who visited the Zhambyl region last week, also isolated.
The Prime Minister's press service said the government's meeting was rescheduled from Tuesday, June 16, to Friday, June 19.
Earlier this month, a spokesman for the President of Kazakhstan, Berik Uali, reported that he infected with coronavirus infection. In addition, last week, it was reported that Bekbolat Tileukhan, a deputy of the Mazhilis of the Parliament, was reported to be infected with COVID-19.