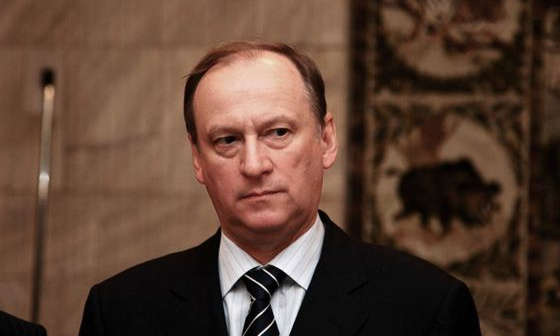 Secretary of the Security Council of Russia Nikolai Patrushev to visit Tajikistan and Uzbekistan on October 30-31, TASS reports.
"On October 30 in Dushanbe and October 31 in Tashkent, Nikolai Patrushev will hold Russian-Tajik and Russian-Uzbek consultations on the apparatus of security councils," the message reads.
N. Patrushev regularly holds bilateral security consultations with his colleagues from other countries. In mid-October, he visited Cuba and Brazil, in mid-September he paid a two-day visit to Japan, and in late August, the Secretary of the Security Council of the Russian Federation led the Russian delegation at security consultations in Malaysia and Singapore. In recent months, Patrushev has also visited Yerevan, Baku and Minsk.