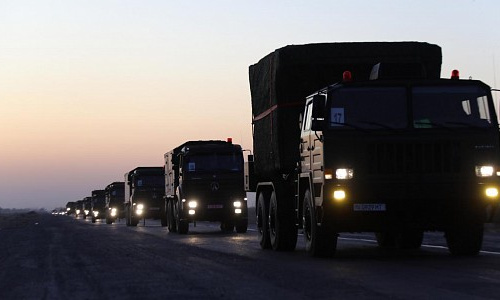 According to the Ministry of Defense, the FD-2000 type anti-aircraft missile test is planned to be conducted at the Kulkuduk training ground in the Navoi region.
The personnel of the military unit of the air defense forces and air forces based in the Kashkadarya region to attend the practical test. The event is held in accordance with the combat training plan for the training period together with the responsible command officers.
The test is aimed at ensuring the safety of airspace and is carried out in Uzbekistan for the first time.