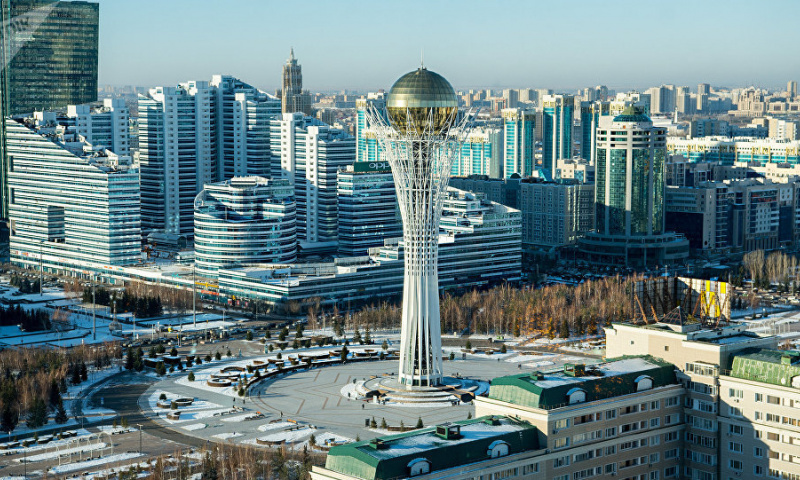 During the meeting, Nursultan Nazarbayev noted the outcome of Uzbekistan's socio-economic development, achieved under the leadership of Shavkat Mirziyoyev, wrote elbasy.kz.
- Kazakhstan and Uzbekistan are very close and important partners. The countries' turnover has reached 2.5 billion dollars. There have been no such indicators before. And at present our countries have good prospects, said the First President of Kazakhstan.
In turn, Shavkat Mirziyoyev emphasized that the successful cooperation of the two countries has been largely achieved thanks to the wise policy of the First President of Kazakhstan.
Shavkat Mirziyoyev also spoke about the progress in implementing activities within the Year of Kazakhstan in Uzbekistan.