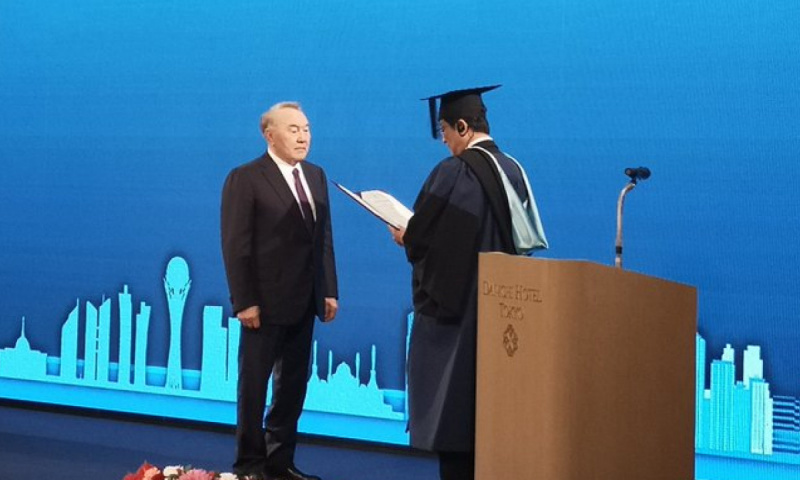 This was reported by the press secretary of Elbasy Aydos Ukibay.
Elbasy emphasized that awarding him the title of Honorary Doctor is a sign of respect to all the people of Kazakhstan.
Tsukuba University is a world-class educational and research center and one of the most prestigious universities in Japan.