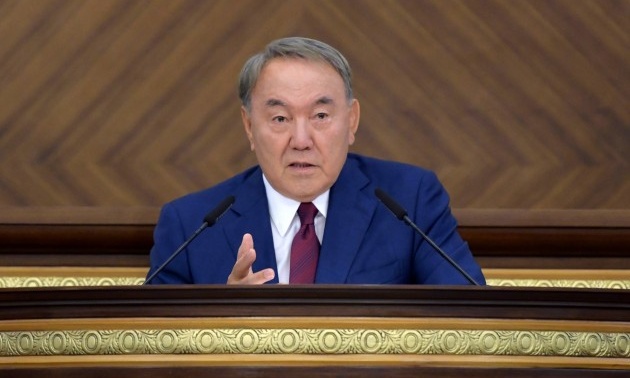 It is reported by the press service of the President.
During the meeting, Gabidulla Abdrakhimov, thanking Nursultan Nazarbayev for making the decision on giving Shymkent the status of a city of republican importance, noted that by the end of 2018, all macroeconomic indicators show a positive trend.
- Over the past period, more than 17 thousand new jobs have been opened. The average wage increased by 6.6% and amounted to 113,700 tenge, the average per capita income grew by 19% and reached 60,427 tenge. In pursuance of your instructions, tariffs for the population for heat and water supply are reduced by 19% and 10%, gas and electricity by 5.8% and 6.8% respectively, the city akim reported.
Having listened to the information provided, the President of Kazakhstan stressed that regional akims should keep on constant control issues of social protection of the population, education, health care, regulation of utility tariffs, quality of roads, yard facilities, street lighting, public safety, water supply, electricity supply, and work public transport and utilities.
The head of state noted that these issues are under special control of the Presidential Administration of Kazakhstan.