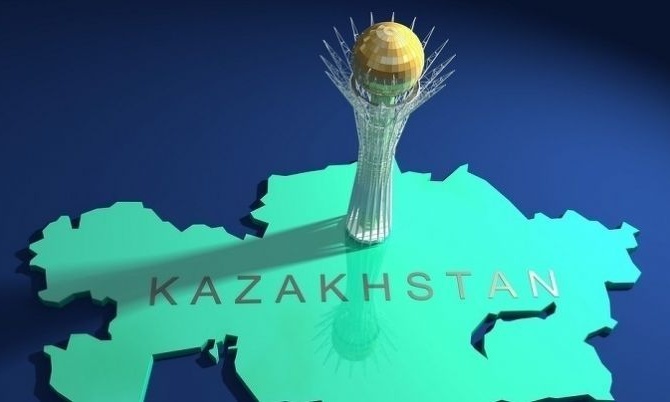 During the meeting, the Head of State was informed about accomplishing the instructions for the further development of the national auto industry.
Nurlan Smagulov reported to Nursultan Nazarbayev about the start of constructing of a Hyundai passenger car factory by Astana Motors in Almaty.
- The capacity at the first stage will be 30 thousand cars, and at the second it will be grow by 45 thousand per year. This will allow to fill the Kazakhstan market with high-quality and affordable Hyundai cars, as well as export them to the CIS countries. The Project's total investment will be KZT25 bln. In addition to its own funds, borrowed funds will also be raised on commercial terms. The plant's opening creates 700 new jobs, the head of the company said.
At the end of the meeting, Nurlan Smagulov thanked the President of Kazakhstan for the continuous support for the business development in Kazakhstan and the decision on a car loan program, similar to the 7-20-25 mortgage housing program.