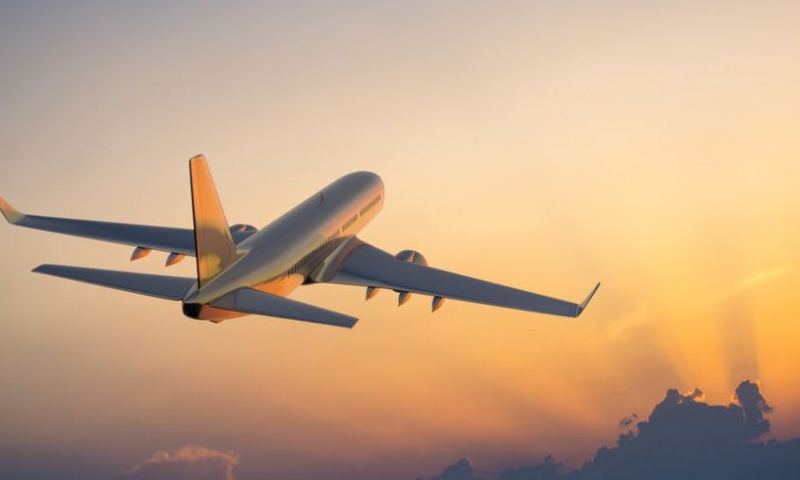 On September 30, a government decree came into force to expand the list of countries with a visa-free regime of entry into Kazakhstan, Foreign Ministry spokesman Aibek Smadiyarov said at a briefing.
From January 1, 2017, citizens of 45 countries have the right to a visa-free entry to the Republic of Kazakhstan for a period of up to 30 calendar days. In addition, another 12 countries are now included in the list: Bahrain, Vatican, Vietnam, Indonesia, Qatar, Colombia, Kuwait, Liechtenstein, Oman, Saudi Arabia, Thailand and the Philippines.
The resolution provides for the granting of the right to visa-free entry / exit for citizens of the indicated countries if the period of their stay in Kazakhstan does not exceed 30 calendar days from the moment of crossing the state border of the Republic of Kazakhstan, the official representative of the Foreign Ministry said.