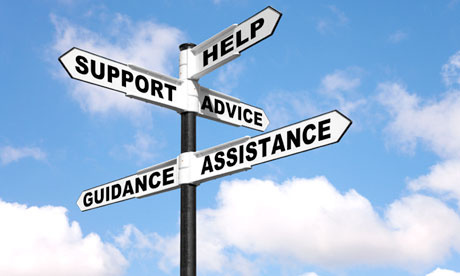 The amount of humanitarian assistance provided to Tajikistan by 51 countries of near and far abroad for eight months exceeded $ 37.4 million, the Tajik Statistical Agency reports.
"The volume of humanitarian aid exceeded 14 thousand tons. During the indicated period, Tajikistan received humanitarian aid: flour, vegetable oil, medicines, medicines and more," the message reads.
Among the donor countries, the largest share in terms of the cost of humanitarian aid fell to Russia - 33.8%, China - 29.2%, Switzerland - 7.6%, India - 5.3%.