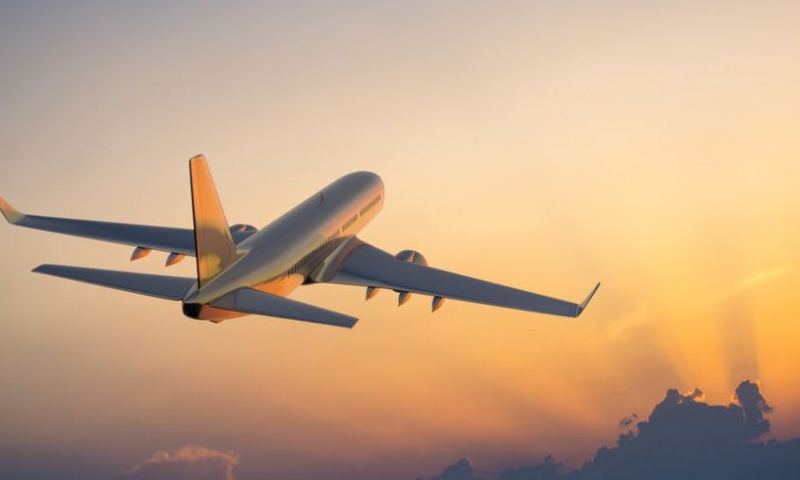 Photo: thesun.co.uk
It is reported by the press service of the State Committee for Tourism Development said.
"September 27 at the Tashkent International Airport named Islam Karimov will land the first direct charter flight of the Chinese airline Zhejang Loong Airlines Co. Ltd., operating on the route Xi'an-Tashkent-Xi'an. Flights of the charter flight will continue to be carried out on a regular basis," the message reads.
The flight will be completed on an Airbus A320neo aircraft with a total capacity of 173 people. The launch of the charter flight was carried out as a result of a joint study of the issue of increasing Chinese tourists to Uzbekistan.