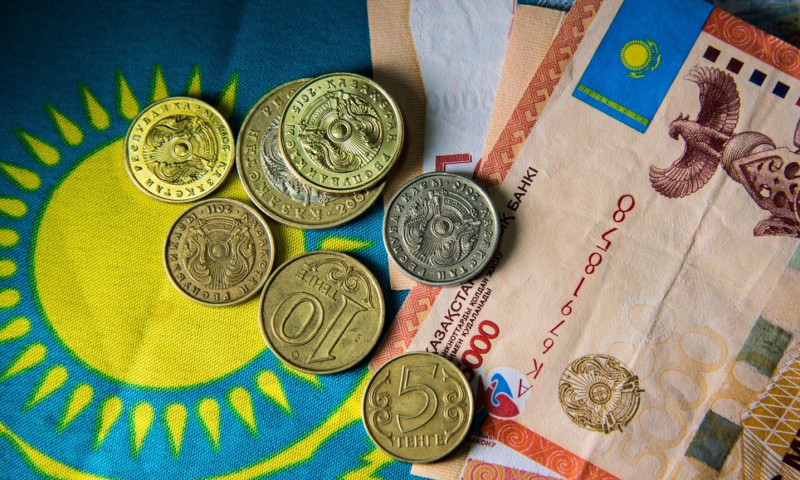 It is reported by the press service of the Ministry of Culture and Sports.
"Next year, the salaries of cultural workers will increase by 40%. The average salary of theater artists will be T231 thousand, and the salaries of library, museum and archive workers will be T164 thousand, "Aktota Raimymkulova, the Minister of the Minister of Culture and Sports said.
In her speech, the minister noted that the minimum wage in the country is among cultural workers, and for the development of the industry it is important to improve the well-being of workers - that is why state support for representatives of the cultural sector is increasing every year.