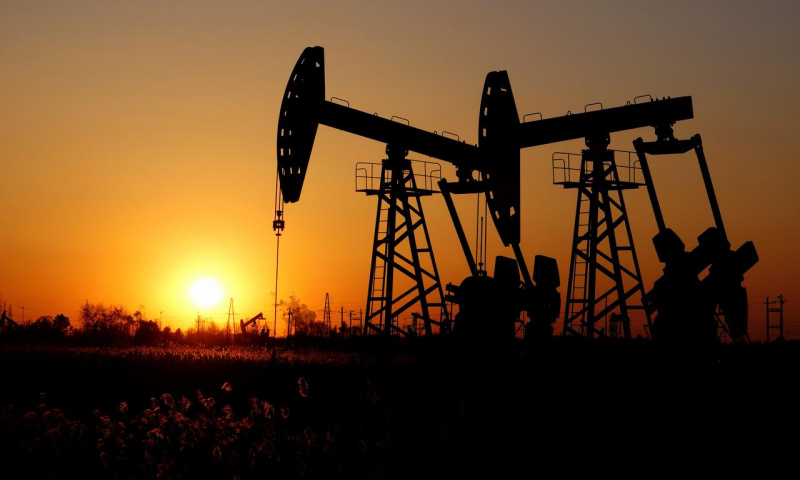 Gasoline production in Uzbekistan this year decreased by 11.1% compared to last year, reports the commitee of Statistic of the country.
In January-August last year, 764.1 thousand tons of gasoline were produced, while in the eight months of this year this figure was 679.5 thousand tons.
The committee reports that in February that gasoline production in January of this year decreased by 31.8 percent compared to January 2018. Diesel fuel production also decreased by 4% compared to the same period in 2018 and amounted to 701,200 tons.
In January-August 2018, oil production amounted to almost 500,000 tons, and this year - 467,200 tons, which is 6.5% less.