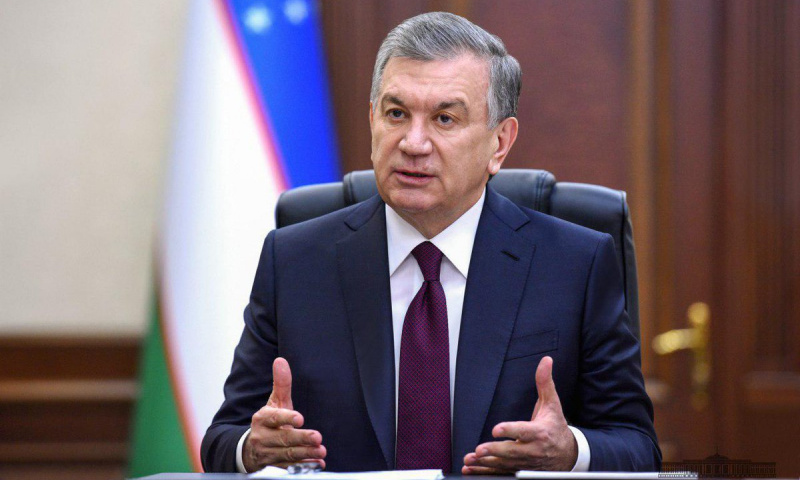 On September 4, a video-conference was held in Tashkent under the chairmanship of President Shavkat Mirziyoyev on the development of physical culture and sports, Ferghana reports.
At the meeting, the head of state criticized the unsatisfactory state of preparations for the 2020 XXXII Summer Olympic Games in Tokyo.
Shavkat Mirziyoyev also drew attention to the lack of sufficient attention on the part of sports federations and administrations to create conditions for athletes.
"The National Olympic Committee, the Ministry of Physical Culture and Sports have been instructed to create conditions for eligible athletes applying for high places and Olympic licenses during the upcoming international competitions in the coming months",- said head of Uzbekistan.
At the meeting it was said that for quick recovery after the competition, athletes need pharmacological assistance.