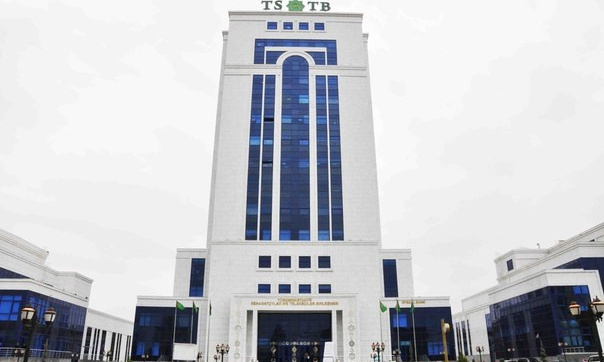 Photo: turkmenportal.com
Turkmenistan entrepreneurs has been denied currency conversion again, reports Chronicle of Turkmenistan.
According to the sources of the publication, businessmen cannot convert funds for the past two months. Previously, they had the opportunity at the state rate to transfer in dollars up to 2% of the funds available in the accounts. Businessmen complain that they managed to conclude contracts for which they are obliged to pay foreign partners in dollars. Now they have already sold the goods delivered by their partners, but they cannot pay them.
Businessmen complained to banks and the Union of Industrialists and Entrepreneurs. However, no one responded to them.
Since January 2016, currency conversion for individuals in Turkmenistan is completely prohibited. Entrepreneurs can convert currencies only upon special requests and in certain periods.