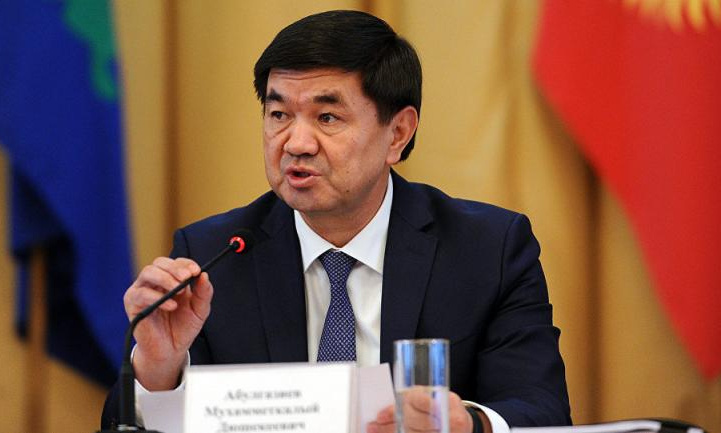 Photo: chyi.ru
Salaries of teachers to grow by 30 percent in Kyrgyzstan from October, reports 24kg news agency citing the Prime Minister of the Kyrgyz Republic Mukhammedkaly Abylgaziev.
"From October 1, teachers' salaries will be increased by 30 percent. A teacher who taught children for 20 hours and received 12,000 soms will get over 18,000 soms", - said Prime Minister.
Besides, the Prime Minister noted that illiteracy of the population is becoming a large-scale social problem.
"More than 800 million inhabitants of the planet are currently illiterate — which means they cannot make their life and the life of the country better. Therefore, the main task of the Kyrgyz government is to create a competitive education system", - noted Mukhammedkaly Abylgaziev.
According to him, it is necessary to actively introduce information and communication technologies, innovations and investments in education, create a modern material and technical base of educational institutions and improve the quality of education, provide state support to the system.