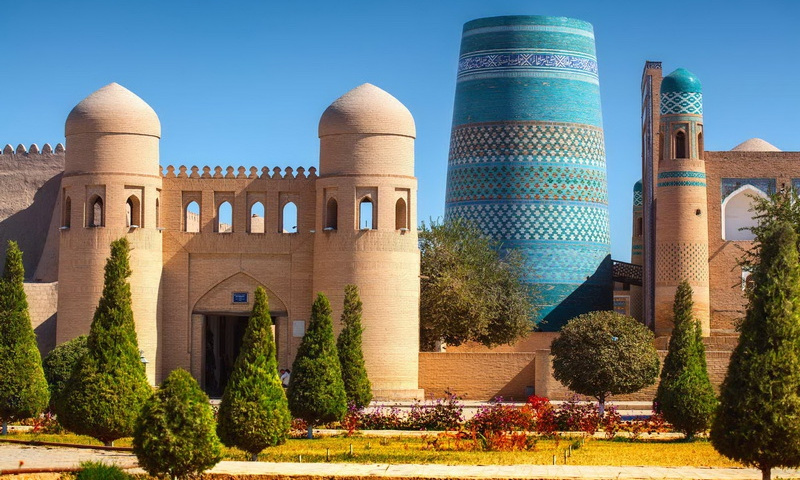 "From January 1, 2020, establish a visa-free regime for a period of 30 days from the date of entry into the territory of the Republic of Uzbekistan for citizens of countries according to the annex," the president's decree "On measures for the further development of the tourism sector in the Republic of Uzbekistan" says.
The list includes countries such as Antigua and Barbuda, Barbados, Belize, Grenada, Dominican Republic, Mexican United States, Republic of Guatemala, Republic of Honduras, Republic of Costa Rica, Republic of Cuba, Republic of Nicaragua, Republic of Panama, Republic of Trinidad and Tobago, Republic El Salvador, Saint Vincent and the Grenadines, Saint Lucia, Commonwealth of the Bahamas, Commonwealth of Dominica, Federation of Saint Kitts and Nevis and Jamaica.
Recall that from March 20, Uzbekistan introduced a visa-free regime for a period of 30 days for citizens of the United Arab Emirates (UAE). Currently, Uzbekistan has established a visa-free regime with another 64 countries.