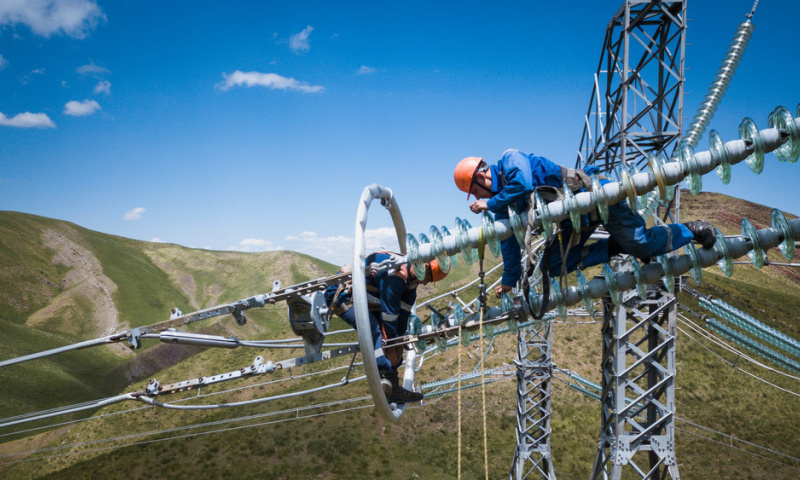 In Tajikistan, a number of investment projects in the energy sector are currently being implemented totaling $ 1.8 billion. Country's energy sector, these projects include the restoration of the republic's energy system and the creation of the necessary infrastructure for exporting electricity, wrote Avesta.
The reconstruction of hydroelectric power stations, substations and power lines. The bulk of these works is carried out at the expense of investment funds, that is, credit and grant injections.
The energy sector also claims that projects have been developed for the reconstruction of existing power plants, which requires large investments. Currently, projects worth about $ 900 million are under preparation.
To date, funding sources have been identified for the implementation of some large hydropower plants. In particular, a project is underway to modernize the Nurek hydroelectric power station in two phases with the involvement of $ 700 million. The first phase of the project began this year.
The energy sector also said that energy projects worth about $ 2 billion have been implemented in the country. A number of medium and small hydroelectric power stations, power lines have been built, and a number of substations have been modernized.