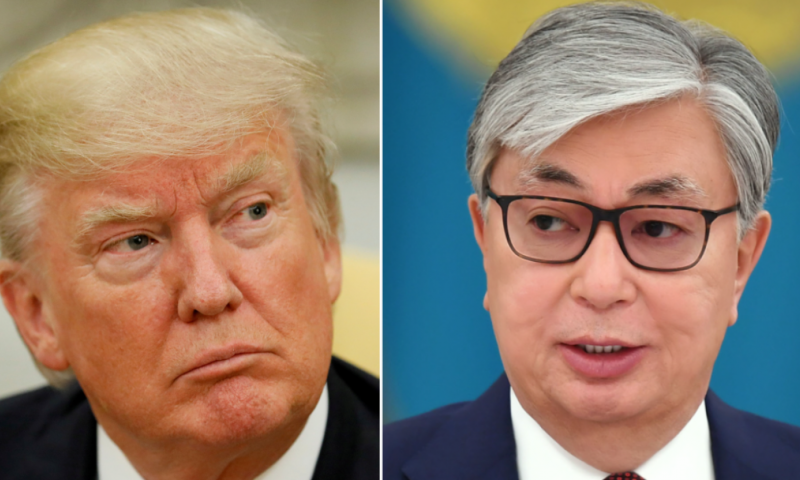 Фото: https://tengrinews.kz
The Head of State Kassym-Jomart Tokayev sent a letter of condolences to President of USA Donald Trump. He posted about this on his Twitter.
"Sent condolences to Mr. DonaldTrump on the tragic incidents that resulted in numerous casualties among innocent people. The people of Kazakhstan stand together with the American nation at this hour of grief and pain. Express my deepest condolences and sympathy, Mr. President", wrote on his Twitter.
Recall, at least 20 people were killed and dozens were wounded in a shootout on August 3 in the US state of Texas.