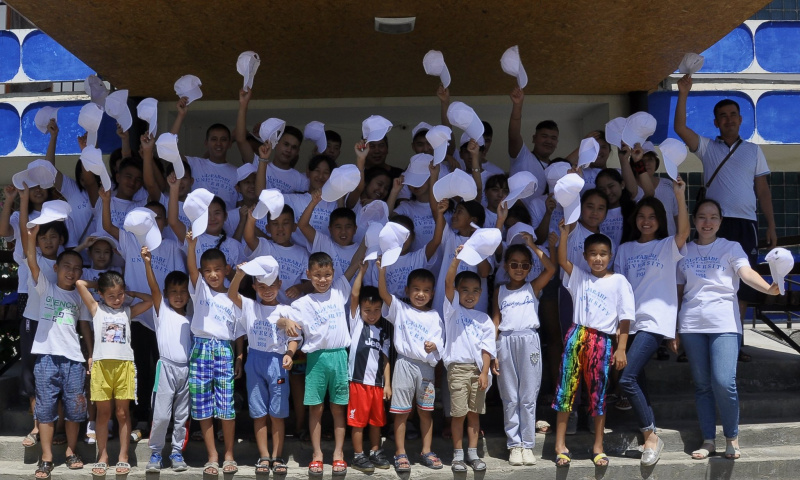 Фото: kaznu.kz
Fifty children from Arys arrived in the Sports and Health Camp of Al-Farabi KazNU, which is located on the shore of the picturesque lake Issyk-Kul. An unforgettable vacation in the unique nature, clean air and extraordinary beauty of «Pearls of Kyrgyzstan» awaits them.
In order to provide social and psychological support, KazNU has prepared for the schoolchildren from Arys an extensive program of educational development, interesting leisure and rehabilitation. Children will take part in entertaining trainings to improve their communication skills, successful socialization and professional self-determination.
In short, vacationers will not be bored. Fascinating workshops, Art therapy, fairy tale therapy, compulsory play therapy, sports events, theater performances, campfire songs, fun exercises and discos - all this is promised to young guests by professionals - psychologists and social educators.
«Children have joined the life of the camp very quickly. They are very excited here. Now, our main task is to divert their attention from what happened. After an emergency, these children just need a rest! Therefore, we have decided to organize a full-fledged rest for children and we will make every effort to make these days the best and happiest in their lives», - said Director of the Sports and Health Camp of KazNU Talgat Duisembayev.