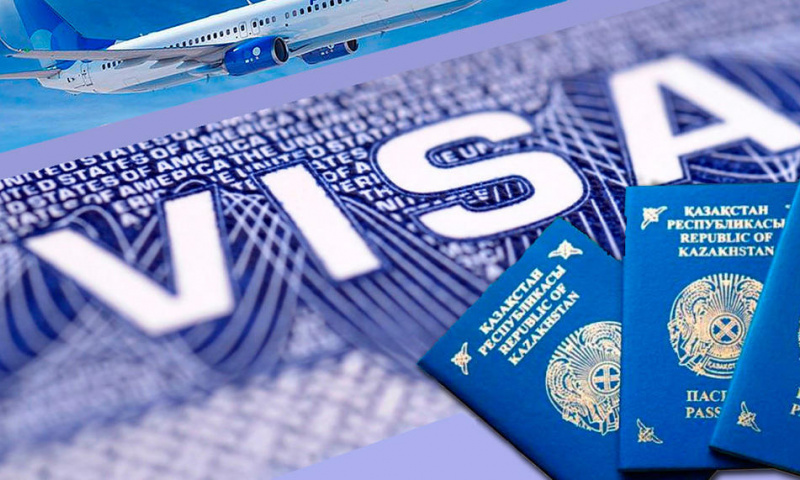 This is stated in the message of the Migration Service Committee of the Ministry of Internal Affairs of Kazakhstan.
The report notes that a visa-free regime was established to attract investment and a favorable business climate.
Bilateral visa-free agreements have been concluded with 19 countries. Among them, up to 90 days without the need to register with the migration service bodies - with 8 countries (Armenia, Belarus, Georgia, Kyrgyzstan, Moldova, Mongolia, Russia and Ukraine), up to 30 days - with 10 countries (Azerbaijan, Argentina, Brazil, South Korea , Cuba, UAE, Serbia, Tajikistan, Turkey and Ecuador). With Hong Kong - up to 14 days.
Also, unilateral agreements were reached on granting visa-free travel to 45 countries up to 30 days.
Recall, according to the migration law, foreigners are required to register within five days after entering Kazakhstan.